0 Views0 Comments10 Likes
In a small town in Gujarati, a school teacher becomes very interested in one of his female students. Initial release: 2015 (India) Director: Shlok Sharma Screenplay: Shlok Sharma Music composed by: Jasleen Royal Pro...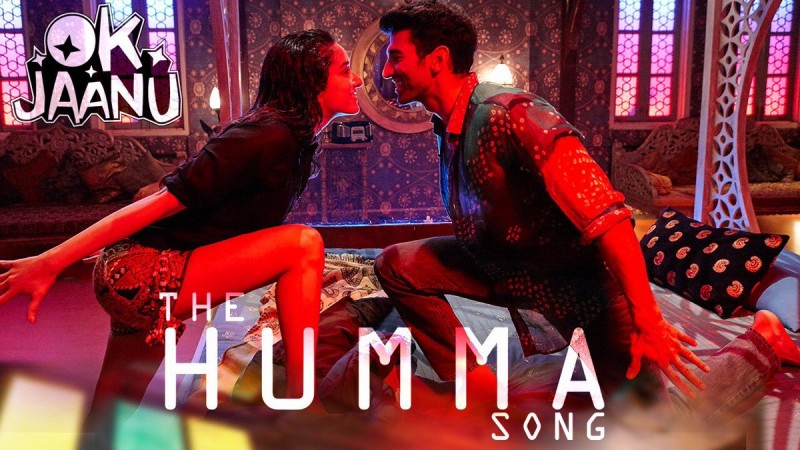 0 Views0 Comments24 Likes
Adi is a young game designer from Lucknow who dreams of emigrating to the US and living the American dream. At a chance encounter during his friend's wedding, he meets Tara. She is a recent architecture school graduate w...